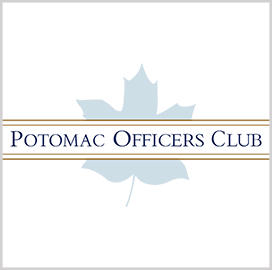 Space domain
Space Force Explores Training Framework for Warfighters
The Space Force and its industrial base are working out what framework the service should use to train its warfighters for future conflict in the contested space domain.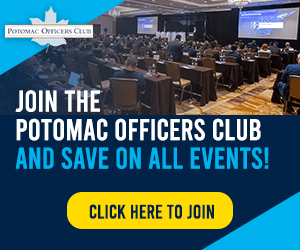 Frank Backes, senior vice president for federal space at Kratos Defense and Security Solutions, said the Space Force's training plan would depend on its envisioned tactics, strategies and individual warfighter roles, National Defense Magazine reported Monday. 
"They're still defining a lot of those components, so we're starting to see training needs … on a program-by-program basis. Next generation, I believe we're going to start seeing integrated training requirements across the Space Force as a whole," added Backes, who is a Potomac Officers Club member.
Backes said that space capabilities had never been a consideration in military warfighting games until space was no longer seen as a benign environment. 
He said that the Space Force and its industry partners are now exploring how U.S. space assets can be attacked from the ground or from enemy spacecraft. 
Backes said that there are "other types of threats as well that could impact space systems, so really what we're trying to do now is retrain or train our new Space Force operators to understand these threats, understand how to recognize the threat and how to mitigate" them.
One training method under consideration is the use of simulations. Maj. Gen. John Shaw, commander of the Combined Space Force Component at U.S. Space Command, said that existing simulation technologies are not good enough.
"We need to develop those and we need better modeling and simulation capabilities where we can actually model a potential conflict and fight, change the variables, conduct war games, and do this at a scale and scope that we have not really done … at this point," Shaw added. 
Category: Member News
Tags: domain Frank Backes industrial base John Shaw Kratos Member News POC Potomac Officers Club simulation space space asset Space Force training U.S. Space Command warfighter