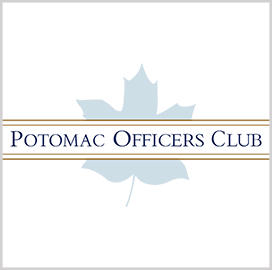 Industry partnership
Space Force Eyes Change in Procurement Mindset to Leverage Commercial Solutions
Space Force officials are looking to better utilize industry solutions amid an "explosion in innovation."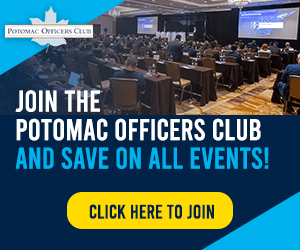 Speaking at a TechCrunch-hosted event, Lt. Col. Tim Trimailo of the Space Systems Command acknowledged that the U.S. military needs to capture that innovation sooner rather than later but doing so would require a change in approach.
Trimailo, a past Potomac Officers Club event speaker, noted that the SSC should shift to a "buy before we build" mindset, in which the command first looks at the commercial solutions available in the market and examines how much of its requirements can be addressed by industry, SpaceNews reported.
"Traditionally we've augmented bespoke custom solutions with commercial capability when we needed to," the official explained.
One avenue for the Space Force to build stronger ties with the emerging space industry is through SpaceWERX. The newly launched innovation hub uses Small Business Innovation Research funds to partner with space startups.
Lt. Col. Walter McMillan, who runs SpaceWERX, recognizes that the U.S. military needs to change its procurement approach to keep up with fast-paced commercial innovation.
According to McMillan, it is no longer viable to simply inform industry of military requirements and expect companies to respond to them. He emphasized the importance of having a dialogue with the wider community to give them a better understanding of where the Space Force wants to drive space architectures.
Category: Speaker News
Tags: commercial space industry Space Systems Command SpaceNews SpaceWERX Speaker News Tim Trimailo US Space Force Walter McMillan