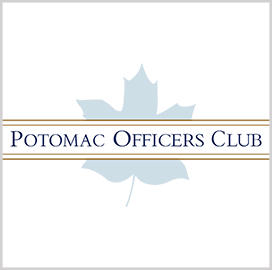 New organization
Space Force Eyes New Unit to Manage Space Assets in Middle East
The U.S. Space Force plans to stand up a new unit under the U.S. Central Command to help manage the use of space assets in the Middle East.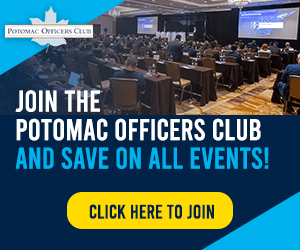 The establishment of the proposed Space Forces Central Command is being led by Deputy Chief of Space Operations Lt. Gen. Chance Saltzman, a past Potomac Officers Club event speaker, and Col. Anthony Mastalir, who is stationed at Al Udeid Air Base in Qatar.
SPACECENT is being launched to directly involve the Space Force in discussions about authorizing requests for space capabilities, C4ISRNET reported.
Todd Harrison of the Center for Strategic and International Studies explained at an Air Force Association event that SPACECENT would coordinate requests for satellite communications coverage and improved regional signal strength should military units experience GPS jamming.
Saltzman, who was also present at the AFA event, clarified that SPACECENT would not take over the responsibilities of the Air Forces Central Command, which also manages space assets.
The three-star general envisions the two components to complement each other, saying he intends to keep air and space operations closely linked.
In terms of infrastructure, Harrison said SPACECENT will be relying on those already being used by AFCENT. He added that the new organization would not require additional personnel except a commander and a deputy commander.
The Space Force is in the midst of a massive reorganization. The Peterson Air Force Base in Colorado was redesignated in October as the headquarters of the Space Operations Command.
SpOC is one of three field commands that the Space Force is establishing alongside the Space Systems Command and the Space Training and Readiness Command.
Category: Speaker News
Tags: Air Forces Central Command Anthony Mastalir C4ISRNET Chance Saltzman Middle East space asset management Space Forces Central Command Speaker News Todd Harrison US Air Force US Central Command US Space Force