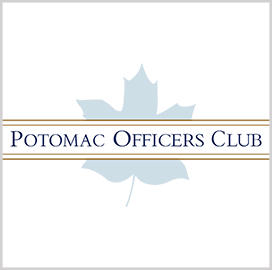 Budget request
Space Force Eyes Space Capabilities Improvement Through $24.5B Budget Proposal
The U.S. Space Force is requesting $24.5 billion in funding for the fiscal year 2023 budget, representing an on-year increase of around 40 percent.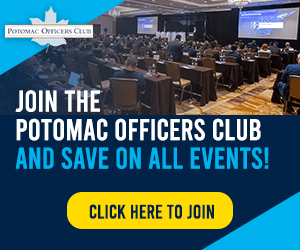 Frank Kendall, secretary of the Department of the Air Force, said part of the budget will be used to improve the military's space-based capabilities. Kendall, a former Potomac Officers Club speaker and a three-time Wash100 winner, told reporters that the additional funding will be used to defend satellites, create a new layer of low-orbit satellites and support missile warning and nuclear command and control missions.
The budget proposal includes around $1 billion for the Next-Generation Overhead Persistent Infrared Geosynchronous Earth Orbit satellites and another $1 billion for a new low-Earth orbit satellite constellation that will optically connect missile tracking and early missile warning satellites that are being created by the Space Development Agency, Nextgov reported Monday.
According to a senior defense official, the new missile warning systems are designed to spot advanced and hypersonic threats. The official added that forming a linked LEO network will ensure that satellites will be more dispersed and survivable, and information will be sent to NATO allies securely through the Link-16 communications system.
The request also includes $556 million for the USSF's Evolved Strategic SATCOM program. The initiative is designed to provide survivable strategic communications for the presidential fleet and the Department of Defense nuclear C2 aircraft.
The Space Force will also absorb the U.S. Air Force's Ground Moving Target Indicator mission from the E-8 Joint Surveillance Target Attack Radar System. Instead of using aircraft, USSF plans to use satellites to perform the GMTI mission, which is to track ground movements, detect its origins and predict its destination.
Category: Speaker News
Tags: budget early warning system Frank Kendall ground movement tracking missile tracking Nextgov space-based capabilities Speaker News US Space Force