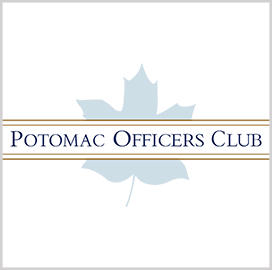 Space warfighting domain
Space Force Planning Advanced Training Requirements for Satellite Operators
The Space Force wants to develop a modeling and simulation environment where satellite operators can carry out advanced training, an official said.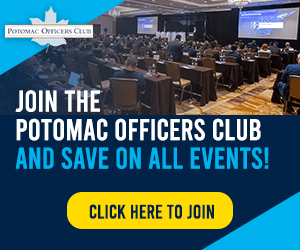 Lt. Chance Saltzman, the deputy chief of space operations for operations, cyber and nuclear, said that the military's satellite operators are not trained to deal with a contested environment, Air Force Magazine reported Wednesday.
Saltzman, a speaker at a past Potomac Officers Club event, said that the military branch's existing simulators are only designed to provide training on the efficient use of weapon systems, a capability that he said is "necessary but not sufficient."
The Space Force does not yet have simulators that operators can use to virtually test out tactics against a "thinking adversary," Saltzman said at a webinar hosted by the Mitchell Institute for Aerospace Studies.
Saltzman said that the service is actively working with Air Force units to define new training requirements.
The training will be designed not just for space operators but also for support personnel, mission planners, engineers and intelligence personnel.
The new training regime is expected to cover concepts such as beam-forming, beam-shaping, spacecraft maneuvers and countermeasures against directed-energy weapons.
Saltzman said the Space Force is taking inspiration from the Air Force's Air Expeditionary wings and groups model to create an institutional capacity to conduct advanced training.
He explained that the Space Force's current organizational structure does not permit personnel to be rotated out for training.
"We're all in, 100 percent of the time, to accomplish the services that are currently necessary worldwide," Saltzman added.
Category: Speaker News
Tags: advanced training Air Force Magazine Chance Saltzman Mitchell Institute for Aerospace Studies modeling and simulation Space Force Speaker News