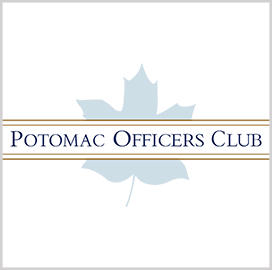 Xage Security
Space Force Taps Xage for Blockchain-Based Cybersecurity Solution
The Air Force Research Lab has awarded Xage Security a contract to provide end-to-end data protection for the Space Force.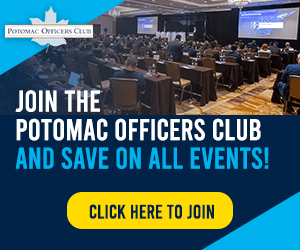 Xage, an industrial operations security provider, will introduce blockchain-protected zero-trust cybersecurity for military and civilian assets. 
"We built the Xage solution to serve the needs of complex critical infrastructure systems, and are excited to bring the Xage solution to the Space Force in the form of a blockchain-protected space system security," said CEO Duncan Greatwood. 
The effort was funded through AFWERX, a program created to foster a culture of innovation across the Air Force. AFWERX was designed to bypass bureaucracy and lower the barrier to entry for Air Force programs. 
Xage's Xage Security Fabric was designed to serve as a security solution for both terrestrial and space assets that features universal protection, access control, data security, single-point hack protection and security for disconnected operations. 
The solution will help the Space Force enforce verification for all system access, ensure data trustworthiness and protect sources until their delivery to operational units, the company added.
Xage explained that space systems require cybersecurity measures that block attacks before they gain traction because they are used for commercial and defense services that rely on connectivity, positioning, wide-area geographical sensing and precise data. 
"The USSF requires decentralized enforcement of security to establish space domain resilience and objective situational awareness––across every asset and data element," Greatwood added. 
Based in Palo Alto, California, Xage is a computer software company that prides itself on having a blockchain-protected security platform for the industrial internet of things. 
Category: Future Trends
Tags: Air Force Research Lab computer software cybersecurity Duncan Greatwood Future Trends Industrial Internet of Things space assets U.S. Air Force U.S. Space Force Xage Security Xage Security Fabric blockchain