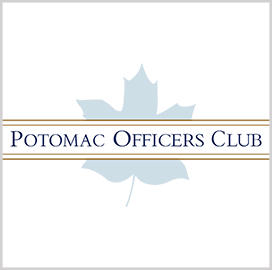 John Raymond
Commander
Air Force Space Command
Space Force to Continue Plan of Unifying Acquisition Agencies
Gen. John Raymond, the U.S. Space Force chief of space operations, said the service will continue with plans of setting up a field command in 2021 tasked to lead the acquisition of main initiatives in information and satellite systems.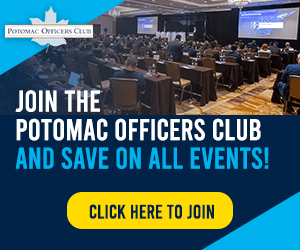 In his speech at a virtual space industry conference held on Oct. 22 and organized by AFCEA, the National Defense Industrial Association and the Air Force Association, he noted that the service is in "the very final stages of completing the plan for Space Systems Command."
Raymond, a past Potomac Office Club event speaker and a 2020 Wash100 winner, said the preparation is expected to finish in the coming months. "We're looking to begin the establishment of Space Systems Command in spring 2021," he said.
In June 2020, the service announced it would form a Space Systems Command to be headed by a lieutenant general. The command will be in charge of gathering various agencies that manage space procurement. The main part of the organization will be the Los Angeles-based Space and Missile Systems Center. 
The Defense Department's Space Development Agency, some parts of the Air Force Research Laboratory, and the Space Rapid Capabilities Office situated at Kirtland Air Force Base, New Mexico are expected to move under the service by October 2022. 
Aside from the Space and Missile Systems Center, Raymond did not disclose the other organizations that will be part of the command. However, he said aligning the agencies that work on space systems is vital to promote cooperation across the department. 
"We will allow disruptive innovators to align with more traditional acquisition organizations," he said. 
He added that Congress requires the Space Force to bring together space organizations, noting that over 30 are involved in architecture. "We stood up as a service for a reason. And we see great value in aligning those efforts across the department," he said.
Category: Speaker News
Tags: Air Force Research Laboratory Department of Defense John Raymond Space and Missile Systems Center Space News space organization Space Rapid Capabilities Office Space Systems Command Speaker News U.S. Space Force