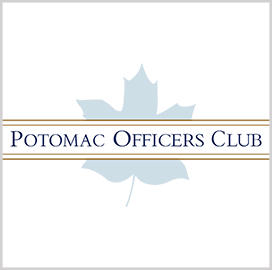 Space Force
Space Force to Establish Acquisitions Command in 2021
The Space Force has announced plans to establish a new command dedicated to overseeing the service's acquisitions in 2021.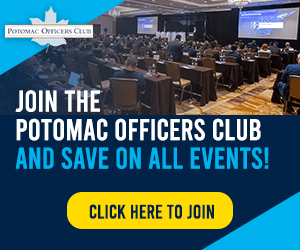 In June, the Space Systems Command was announced alongside the Space Operations Command and the Space Training and Readiness Command. 
"We anticipate standing that up in 2021, probably sooner rather than later. We're working on those final details," said Lt. Gen. David Thompson, Space Force vice commander and past Potomac Officers Club event speaker.
SSC will oversee both the Space and Missile Systems Center, which currently handles most of the service's procurement of space platforms, and the Space Rapid Capabilities Office.
According to Thompson, the new command will serve as a central hub that would prevent duplication between organizations while fostering healthy competition. 
The consolidation of space acquisitions and other functions was one of the main justification for the establishment of the Space Force in 2019. 
However, there have been few announcements on which organizations, functions and platforms will be absorbed. Discussions among the Department of Defense and the services are currently ongoing. 
"We're not going to duplicate, but we're certainly interested in the energy that comes from competing ideas and competing designs and competing approaches to a problem," Thompson added.
He added that the Space Force has largely finalized what Air Force capabilities it will take under its wing, with 23 units or functions selected for transition to the new service. 
In accordance with orders from DoD leaders, the Space Force is scheduled to execute transition plans in fiscal year 2021 and begin facilitating moves in 2022, Thompson said. 
Category: Speaker News
Tags: acquisitions command C4ISRNET David Thompson Department of Defense FY2021 Space and Missile Systems Center Space Development Agency Space Rapid Capabilities Office Speaker News U.S. Air Force U.S. Space Force