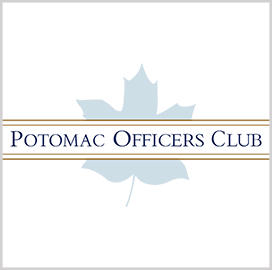 Space
Space Force to Focus on Agility, Chief's Guidance Says
The Space Force must prioritize being lean, agile and willing to take risks, the service's top official said in a planning guidance.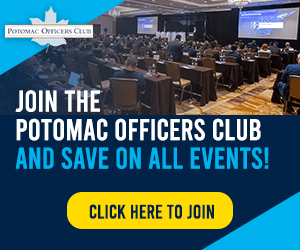 Chief of Space Operations John Raymond, a Potomac Officers Club event speaker and a 2020 Wash100 winner, laid out five priorities: empowering an agile service, developing joint warfighters, delivering new capabilities quickly, expanding cooperation and creating a digital service to accelerate innovation, C4ISRNet reported.
"The imperative to flatten bureaucracy is about more than efficient management — it enables the decision-making speed and agile implementation that generate advantage in competition or conflict," the chief said in his guidance.
The message of the planning guidance was in line with Raymond's previous announcements that the Air Force will focus on creating a lean command and staff structure that prioritizes agility and innovation.
Raymond said the Space Force has made significant progress on personnel, organization, doctrine, budget, congressional reports, acquisition and human capital management since the service was stood less than a year ago.
"I think our weight of effort shifts from just inventing to integrating that force broadly across the department, across the Joint Staff, across all of our service partners, intelligence community, allies and partners … and then with commercial industry," Raymond told reporters.
The Space Force is the sixth independent branch of the U.S. military, tasked with missions and operations in the evolving space domain. It was signed into law on Dec. 20, 2019, as part of the 2020 National Defense Authorization Act.
The Space Force is the first new military service in over 70 years following the creation of the Air Force in 1947.
Category: Speaker News
Tags: Air Force C4ISRNET guidance National Defense Authorization Act NDAA planning guidance Space Force Speaker News Wash100