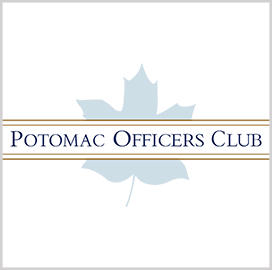 Space architecture
Space 'Highway' Critical for Repeatable Space Travel, Space Force Official Says
The future of space travel hinges on the establishment of a "resilient, robust hybrid space architecture," a top Space Force official said.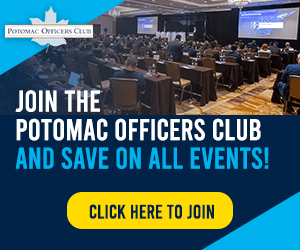 Space Force Brig. Gen. John Olson, mobilization assistant to the chief of space operations, said that the architecture, also referred to as a space "highway," will allow the commercial sector to maintain a vibrant space economy, Air Force Magazine reported Wednesday.
Olson explained in an October panel that the space highway will allow the U.S. government, its commercial partners and its allies to make regular trips to the Moon or beyond, Defense One reported.
The highway would be made up of multiple hubs that spacefarers can use to refuel, perform maintenance and throw out trash, he added.
At a more recent panel, Olson said that how the highway will be structured or built out is the "grand strategy question" for now.
Olson argued that regardless of how the space highway is created, the United States cannot allow China to be the first to do it.
"As we look at this global competition for resources, for opportunities, for exploration and for the benefits that can leverage so much goodness here on the face of the Earth, I think the United States must be first," Olson said at Defense One's virtual Outlook 2022 forum.
Olson said he expects the Space Force to play a key role in the race given that the service is responsible for space domain awareness.
Olson will deliver a talk at GovCon Wire's "DoD: Digital Modernization Forum" on Jan. 13, 2022. Speakers at the forum will discuss how modernization initiatives are affecting operations in the Department of Defense and its industrial base.
Category: Speaker News
Tags: Air Force Magazine Defense One GovCon Wire John Olson Outlook 2022 Space Force space highway Speaker News