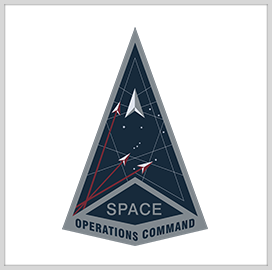 Technology focus area
Space Operations Command Highlights Defense as Key AI/ML Priority
The Space Operations Command has detailed how artificial intelligence and machine learning technologies can support the U.S. Space Force's missions.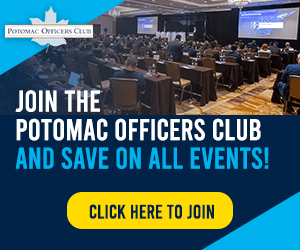 One general focus area under the SpOC's list of AI/ML needs is defense. According to the combatant command, AI and ML can be used to develop novel ways to counter cyber and physical threats.
Under defense, the SpOC is looking at how ML can create waveforms and receivers that improve cybersecurity performance and authentication capabilities. The priority item also covers domain awareness and electronic warfare, DefenseScoop reported.
For domain awareness, the SpOC wants to see how AI and ML can be used when conducting threat assessments and monitoring orbital activity and obstructions autonomously. The technologies can help the Space Force improve how it uses its ground- and space-based sensors for awareness purposes.
For electronic warfare, the SpOC wants to determine how AI and ML can provide autonomous satellite radio frequency jamming and interference detection, assessment and response system.
The AI/ML priorities list was introduced weeks after the chief of the U.S. Space Command said at the U.S. Army's LANPAC Conference that the military should invest in space-based capabilities to keep abreast with new technologies. According to Gen. James Dickinson, a past Potomac Officers Club speaker, fielding space technologies and associated ground systems would ensure that warfighters could address future threats and understand associated vulnerabilities.
Category: Future Trends
Tags: artificial intelligence DefenseScoop Future Trends James Dickinson machine learning space mission Space Operations Command US Space Force