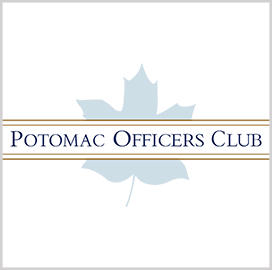 John Raymond
Chief of Space Operations
US Space Force
Space Ops Chief Expects Dedicated US Space Force Budget by 2023
Chief of Space Operations John Raymond, a speaker at a past Potomac Officers Club event, said the U.S. Space Force will likely not be included in the Department of Defense budget until 2023.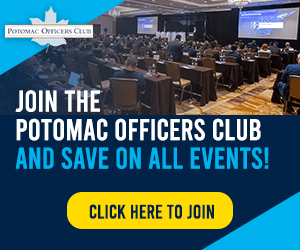 Raymond, a 2020 Wash100 winner, said he does not want to disrupt the budget and resource allocations for the Army, Navy and Air Force in the process of standing up the Space Force, Breaking Defense reported Wednesday.
"We actually want to enhance our warfighting capability. We think there are things that will transfer over. And there are other things that will remain in those services to further either the maritime mission or the ground mission," Raymond added.
The Space Force has been getting all of its resources from the Air Force, primarily through the transfer of civilians and airmen from the Air Force Space Command, Breaking Defense previously reported.
In December 2020, the Space Force had identified about 6,400 Air Force personnel who will transition to the new service, with about 2,400 having made the switch. Eighty-six Air Force Academy cadets had also been commissioned into the Space Force.
Raymond said Space Force professionals would be trained at higher classification levels because of the highly strategic nature of the contested space domain.
The Space Force more recently struck an agreement with the Army to transition 100 soldiers to the new service, a move that was included in the Army's 2021 fiscal budget.
Todd Harrison, director of the Aerospace Security Project at the Center for Strategic and International Studies, said that while the transitioned personnel will be managed by the Space Force, their pay will still be processed through their accounts with their original service.
Category: Speaker News
Tags: Air Force Air Force Academy Air Force Space Command airmen Army Breaking Defense Chief of Space Operations CSIS Department of Defense DoD John Raymond Navy space domain Space Force Speaker News Wash100