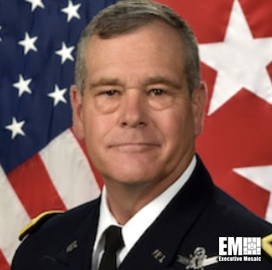 James Dickinson
Commander
US Space Command
SPACECOM Chief Supports INDOPACOM's $3.5B Request for Unfunded Activities
The commander of the U.S. Space Command has asked Senate lawmakers to support the U.S. Indo-Pacific Command's request for an additional $3.5 billion for fiscal year 2024 for unfunded activities.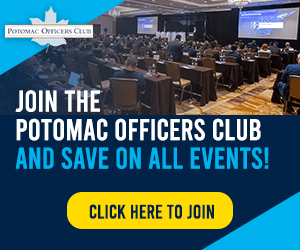 In a letter addressed to the Senate Armed Services Committee, Gen. James Dickinson, who spoke at the Potomac Officers Club's 2nd Annual Industrial Space Defense Summit in May 2022, said INDOPACOM's unfunded wish list supports the Department of Defense's deterrence capabilities across all warfighting domains.
INDOPACOM's request focuses mostly on Guam missile defense enhancements but includes $275 million for a space-based defense architecture that would respond to emerging multi-domain threats, Breaking Defense reported Monday.
SPACECOM's own wish list has six priority areas: the Space Control Program, on-orbit threat defense, space-based ground moving target indication, the Red Cloud sensor data injection effort, the Strategic Capabilities Office program and the Space Warfighting Terrain initiative.
Dickinson's request comes as Republicans urge the government to cut Pentagon spending and as Sen. Elizabeth Warren calls for an end to unfunded priorities. Warren argues that priority items should be included in the DOD's formal budget submission in the first place.
Category: Speaker News
Tags: Breaking Defense budget request Jim Dickinson Senate Armed Services Committee space domain monitoring Speaker News US Indo-Pacific Command US Space Command