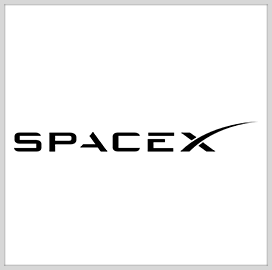 SpaceX
SpaceX Wins $886M in FCC Broadband Subsidies
SpaceX has been awarded $885.5M in broadband subsidies that the Federal Communications Commission made available under its Rural Digital Opportunity Fund Phase 1 auction.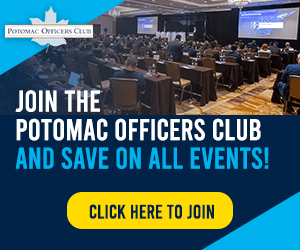 The FCC awarded about $9.2B in total to 180 winning bidders. SpaceX's subsidy was the fourth-largest amount, only behind LTD Broadband, Charter Communications and the Rural Electric Cooperative Consortium.
Under the terms of SpaceX's award, the company will use its Starlink broadband constellation to provide high-speed internet service to nearly 643K homes and businesses in 35 states, SpaceNews reported Monday.
SpaceX previously told subscribers to expect download speeds of at least 50 Mbps. Some early subscribers have reported download speeds of over 100 Mbps. 
In an interview with CNBC, Quilty Analytics senior analyst Caleb Henry said that the RDOF award provides SpaceX with an anchor customer.
"Up until this point SpaceX has not announced any major customers … and [this auction] provides them an assured source of revenue that they can build on as long as they meet the FCC's criteria," Henry told CNBC.
Henry said that the award signals FCC's confidence that only SpaceX can provide high-capacity services and minimal signal lag over a short timeline. 
The FCC said that the RDOF is its next step in closing the digital divide as it will enable download speeds of at least 25 Mbps in 6M homes and businesses in underserved blocks. 
The RDOF has about $6.8M in unawarded funding remaining. The FCC is expected to roll the amount over to the Phase 2 auction, which is now worth up to $11.2B.
Phase 2 will be focused on subsidizing broadband internet in partially served areas and some unserved areas that were not covered under Phase 1.
Category: Contract Vehicles
Tags: bid broadband Caleb Henry CNBC Contract Vehicles digital divide FCC Federal Communications Commission Quilty Analytics RDOF Rural Digital Opportunity Fund SpaceNews SpaceX subsidy