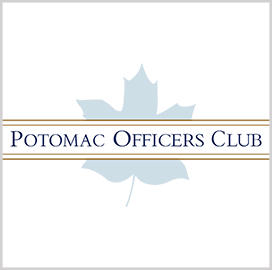 SparkCognition Expands Executive Team
SparkCognition has added Curt Richtermeyer and Michelle Saab to its executive team as part of the company's efforts to expand its marketing and sales organizations.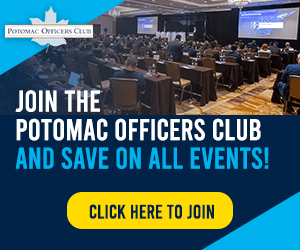 Richtermeyer will serve as executive vice president of sales, while Saab will work with SparkCognition's marketing team as VP of marketing communications.
The new leaders bring creative strategy and experience to their respective teams and will play a "major role" in the firm's success, company Chief Business Officer Vijay Doradla said in a press release SparkCognition published Wednesday.
Richtermeyer most recently served as an SVP and general manager at Aurea. In his new role, Richtermeyer will help scale SparkCognition's sales organization to accelerate the company's continuous growth. Saab, who most recently led the global marketing communications team at Dover Fueling Solutions, will work with SparkCognition's marketing team to elevate the company's brand globally.
Category: Partnerships and Executive Moves
Tags: Curt Richtermeyer EVP Executive Vice President of Sales Michelle Saab Partnerships and Executive Moves SparkCognition Vice President of Marketing Communications VP