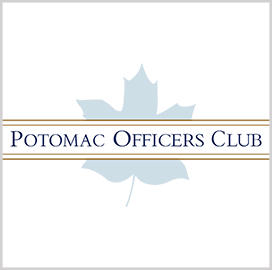 AI integration
SparkCognition Subsidiary Secures Spot on $950M Air Force Deal for JADC2 Support
SparkCognition Government Systems has secured a spot on the Department of the Air Force's $950 million contract for the maturation, demonstration and proliferation of artificial intelligence capabilities.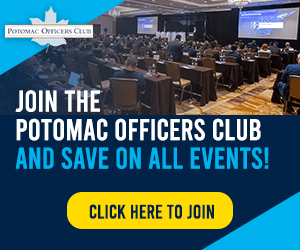 The award is indefinite-delivery/indefinite-quantity in nature and is designed to support the Department of Defense's Joint All-Domain Command and Control vision. Under the IDIQ, SparkCognition will work with the Pentagon in developing and integrating applications that would support JADC2.
The solutions to be developed under the contract will use data, cloud, AI and other existing and emerging technologies to help warfighters make better decisions, SGS said Monday.
Logan Jones, president and general manager of SparkCognition Government Systems, said the company has demonstrated the capabilities of its AI-powered mission readiness and battle management by putting them through their paces at military exercises.
SGS offers AI-enabled technologies that support government and national defense missions and enable edge-to-enterprise technology deployment. The company's solutions are hardware-agnostic and use open architecture to ensure easy integration with other systems that are used by U.S. allies and partners.
SGS will use the same technologies to meet the requirements set forth by the Air Force Department in the IDIQ.
SparkCognition Government Systems is a subsidiary of AI company SparkCognition. It is headquartered in Austin, Texas.
Category: Future Trends
Tags: artificial intelligence solutions contract award Department of Defense Department of the Air Force Future Trends Joint All-Domain Command and Control Logan Jones SparkCognition Government Systems