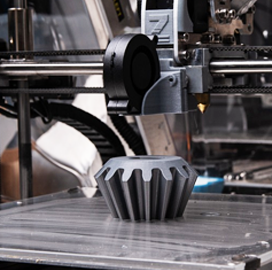 3D printing
SPEE3D to 3D-Print Submarine Parts Using Cold Spray Additive Manufacturing
Australian additive manufacturing company SPEE3D will deliver to the U.S. Navy a 3D printing technology that would create submarine parts.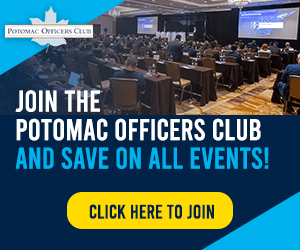 Under the partnership, the Navy will determine if SPEE3D's metal cold spray additive manufacturing technology can produce components that meet the service's engineering, quality and safety requirements.
SPEE3D said its CSAM technology could manufacture submarine parts in just hours and that the U.S., U.K. and Australian militaries tested the components.
The company was subcontracted through the Pennsylvania State University Applied Research Laboratory, a Naval Sea Systems Command contractor for cold spray technology development and transition.
The partnership is part of a NAVSEA Expeditionary Maintenance and Sustainment project that achieves Submarine Safety Program quality standards, SPEE3D said Wednesday.
The Australian company offers 3D printers that use supersonic particle deposition, which is also known as cold spray. According to SPEE3D, cold spray involves accelerating micron-sized metal or alloy particles through a spray gun using a heated high-pressure gas.
Category: Future Trends
Tags: cold spray additive manufacturing Expeditionary Maintenance and Sustainment project Future Trends Naval Sea Systems Command SPEE3D Submarine Safety Program US Navy