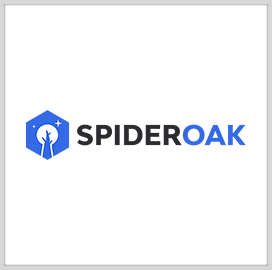 OrbitSecure software
SpiderOak, LinQuest to Provide Cybersecurity Solutions for Satellite Operators
LinQuest will offer SpiderOak's OrbitSecure zero trust cybersecurity software to public and private operators of space mission systems as part of a new partnership.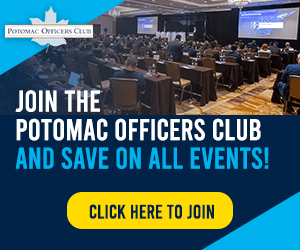 Joe Dodd, senior vice president for corporate development at LinQuest, highlighted the potential opportunities that the partnership could get generate. John Moberly, SVP for space at SpiderOak and a 4×24 member, explained that his company will benefit from LinQuest's "deep knowledge and longevity in national security space."
OrbitSecure works to mitigate the impact of jamming and disruption of satellite services by spreading out a key management system across proliferated low-Earth orbit networks. The solution is meant to remain compatible with on-orbit satellite constellations, LinQuest said Tuesday.
SpiderOak will use OrbitSecure to support the development of the Hybrid Space Architecture, a Department of Defense initiative to connect federal and commercial satellites. According to Moberly, his company's efforts will contribute to the establishment of a "foundational layer" that will strengthen national security.
The company recently secured $16.4 million in Series C funding to develop OrbitSecure.
Category: Member News
Tags: Joe Dodd John Moberly LinQuest Member News OrbitSecure SpiderOak zero trust