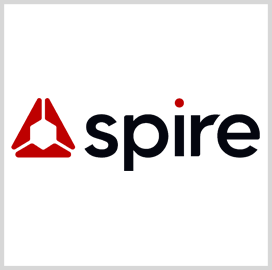 Contract award
Spire Global to Deliver Radio Occultation Weather Data Under $59M NOAA Contract
The National Oceanic and Atmospheric Administration has awarded Spire Global a five-year, $59 million indefinite-delivery/indefinite-quantity contract for satellite weather data delivery.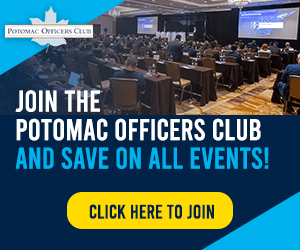 The IDIQ allows Spire Global to compete for task orders for near-real-time radio occultation data that consists of atmospheric measurements. Data to be delivered includes global atmospheric pressure, humidity temperatures and ionospheric measurements.
The data will be used for the NOAA's weather-related missions, which cover forecasts, climate research and space weather modeling.
The IDIQ is part of the NOAA's Commercial Weather Data Program Radio Occultation Data Buy II vehicle, Spire said Monday.
Chuck Cash, vice president of federal sales at Spire and a 4×24 member, said the company has been delivering commercial satellite data to the NOAA for years to support weather forecasting and modeling missions. He added that improving weather forecasting capabilities would allow stakeholders to mitigate the impacts of extreme weather and save people's lives.
The NOAA also awarded PlanetIQ a spot on the contract vehicle, which was issued eight months after the agency awarded pilot contracts to the two companies and the California-based weather data provider GeoOptics.
Category: Member News
Tags: Chuck Cash Commercial Weather Data Program contract award Member News National Oceanic and Atmospheric Administration Radio Occultation Data Buy II satellite weather data Spire Global