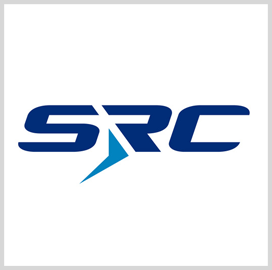 SRC
SRC Names New Board Chairman, Vice Chairman
SRC, a nonprofit research and development company, has named Joseph Corasanti as the new chairperson of its board of trustees.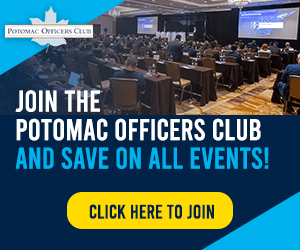 The company's board also appointed Joan Dempsey as its new vice chairman. Corasanti previously served as the president and CEO of Conmed, a surgical and medical instrument manufacturing company.
In that role, the executive drove strong revenue and earnings growth that doubled the company's sales and stock market value, SRC said.
"I am confident that SRC, under the leadership of Kevin Hair and his team, will continue to provide outstanding products and services that keep America and its allies safe. I am extremely honored to have been selected to lead the board during the next period of growth and innovation for the company," Corsanti said.
Corasanti is a member of the board of directors of IIVI, serving as chairman of the audit committee and past chair of the compensation committee.
Before joining Conmed, Corsanati was an attorney with Morgan, Wenzel & McNicholas in Los Angeles, California. He is a member of the bar of New York and California.
Dempsey is a former executive vice president at Booz Allen Hamilton's defense intelligence group and functional service organization.
During her time in the federal government, she served as deputy director of the Central Intelligence for Community Management and executive director of the president's foreign intelligence advisory board.
She holds 17 years' worth of experience as a senior civilian in the Department of Defense, working as deputy assistant secretary of defense for intelligence and security and as the designated acting assistant secretary of command, control, communications and intelligence. 
"Mr. Corasanti has been a member of our board of trustees since 2015 and, in that time, has provided great leadership. In addition, Ms. Dempsey has proven to be a great addition to our board, bringing industry insight and guidance. Together, their knowledge and business acumen will continue to be an invaluable resource to both SRC and the board," said SRC President and CEO Kevin Hair.
Category: Partnerships and Executive Moves
Tags: Booz Allen Hamilton chairman Department of Defense Joseph Corasanti Kavin Hair nonprofit Partnerships and Executive Moves R&D SRC vice chairman