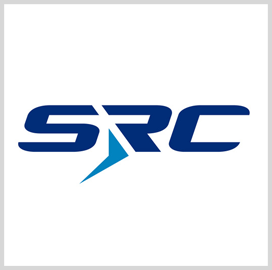 SRC
SRC Secures $90M Counter-sUAS Support Contract With Air Force
SRC is set to deliver support services for the Air Force's counter-small unmanned aircraft system efforts under the terms of an eight-year, $90M, sole-source, indefinite-delivery/indefinite-quantity contract.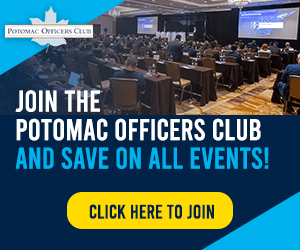 The company will help the Air Force by supplying C-sUAS and related equipment, as well as by providing upgrades, sustainment, and installation, design and analysis support. Specifically, SRC will offer sustainment for its products within the Multi-Environmental Domain Unmanned Systems Application, a command and control system that leverages multiple C-sUAS and related components to combat small drones, C4ISRNET reported.
According to Capt. Brigitte Palacios, 380th Expeditionary Security Forces Squadron operations section officer, the concept of the C-sUAS mission is still relatively new to the Air Force. The goal, he said, is to design a rapidly deployable model system that can be used in areas with a significant drone threat to military personnel or resources. To facilitate the development of the said capacity, continuous testing will be conducted at the Al Dhafra Air Base in the United Arab Emirates, he added.
The award builds on SRC's previous C-sUAS contract with the military. Previously, the company received a $426M contract from the Army to develop the Fixed Site-Low, Slow, Small Unmanned Aircraft System Integrated Defeat System. The Army's Joint C-sUAS Office gave the greenlight to invest and deploy the FS-LIDS across the armed services, along with seven other interim C-sUAS. 
Headquartered in Syracuse, New York, SRC leverages its expertise in electronic warfare, air surveillance, and target detection, tracking and classification algorithms to detect, track and defend against low, slow and sUAS threats.
Category: Future Trends
Tags: Brigitte Palacios C-sUAS C4ISRNET contract award Counter-Small Unmanned Aerial System Future Trends IDIQ contract MEDUSA Multi-Environmental Domain Unmanned Systems Application SRC Inc U.S. Air Force