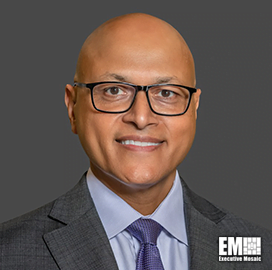 Srini Iyer,
Chief Technology Officer,
Leidos Health Group
Srini Iyer to Serve as Leidos Health Group Chief Technology Officer
Srini Iyer has joined Leidos as the chief technology officer of its Health Group, where he will lead the development of new products and services. CTO James Carlini said that Iyer will bring 30 years of experience and a "strategic approach" to support new health care offerings, Leidos said.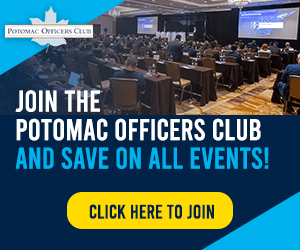 A 4×24 member, Iyer was previously ManTech International's senior vice president and corporate chief technology officer, heading the innovation and capabilities office. He handled the development of emerging technologies such as artificial intelligence and tactical edge delivery.
According to his LinkedIn profile, Iyer was responsible for forging business relationships to gain cloud migration, cybersecurity, DevOps and data analytics capabilities. At the same time, he served as chief technologist for the mission solutions and services group, heading solutions development for key contracts.
In 2022, he wrote about a strategic partnership between ManTech and Google Cloud to provide digital transformation services to government customers. Iyer explained that ManTech would be able to conduct modernization work through Google's Anthos platform, which is meant to facilitate the management of multicloud and on-premises environments.
Earlier in his career, Iyer was part of Northrop Grumman as a technical director, heading long-range strategic planning and annual operating planning.
His educational attainments include a master's degree in computer engineering from the University of Texas at Austin and a bachelor's degree in electrical and electronics engineering from the University of Madras. Iyer holds an executive leadership certificate from the University of Virginia's Darden School of Business.
Category: Member News
Tags: Chief Technology Officer James Carlini Leidos ManTech International Member News Srini Iyer