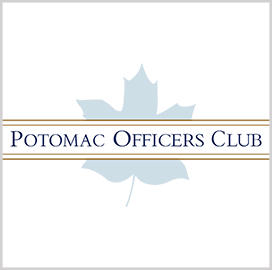 SSCI
SSCI-Made UAV Uses AI to Pinpoint Enemy Target During Army Flight Demonstration
Scientific Systems Company Inc. has completed a flight demonstration of its artificial intelligence-enabled autonomous unmanned aerial vehicle at Yuma Proving Grounds in Arizona as part of the Army's Project Convergence.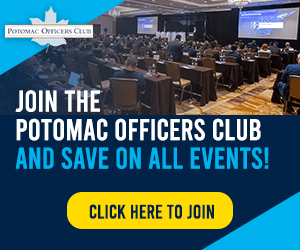 During the flight demonstration, SSCI's Robotic Autonomous Platform for Tactical Operations and Reconnaissance demonstrated the ability to find and localize an enemy target military vehicle situated more than 0.6 mi from its launch location.
RAPTOR pinpointed the enemy target through a three-step approach that involved safely approaching the search area, identifying the military vehicle and sending out an immediate alert to the supervisor of the potential threat consisting of a precise location and image for positive identification, SSCI said Thursday.
The UAV was able to complete the task owing to an AI-enabled autonomy software dubbed Finding Objects via Closed-loop Understanding of the Scene. When complemented with high-level direction from a supervisor, the FOCUS autonomy software's machine intelligence capabilities enable RAPTOR to go on fully autonomous flights and find, fix, track and identify targets of interest in complex environments. 
RAPTOR utilizes a machine-learning-based automatic target recognition software that runs on a high-performance graphics processing unit to identify targets.  
SSCI designed the software used to control RAPTOR to be agnostic to the UAV and its sensors to ensure that it can be easily modified to control larger vehicles and potentially support multi-domain operations. 
Owen Brown, vice president of research and development at SSCI, said in a statement that the demonstration flight of the RAPTOR system demonstrated how machine intelligence at-the-edge can dramatically shorten the observe–orient–decide–act loop, giving the military a distinct battlefield advantage.
Category: Future Trends
Tags: AI capabilities artificial intelligence DARPA FOCUS autonomy software Future Trends machine intelligence capabilities machine learning Owen Brown Project Convergence RAPTOR Scientific Systems Company Inc. UAV US Army