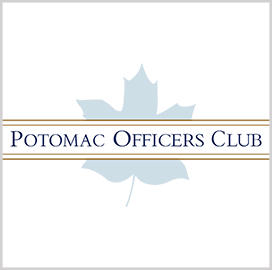 Stanford Proposes Creation of National AI Research Cloud
Stanford University's Human-Centered Artificial Intelligence Initiative has proposed the creation of a government-led national research cloud to encourage collaboration among academia, the public sector and industry. In a letter to the White House and Congress, Stanford said such a cloud would facilitate the sharing of computer resources for AI development. Stanford said many next-generation AI developers are stifled by the lack of technological resources and university-level expertise, MeriTalk reported Monday.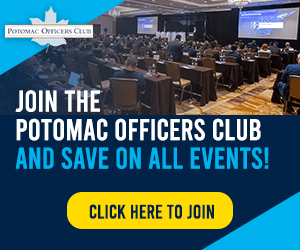 The letter was signed by senior administrative officers from 22 unnamed universities and made only a few recommendations, leaving the implementation to policymakers.
Stanford recommended that the cloud be modeled after facilities operated by the Department of Energy, the National Institute of Standards and Technology or the National Institutes of Health.
Category: Future Trends
Tags: artificial intelligence cloud Congress Donald Trump Future Trends Human-Centered Artificial Intelligence Initiative MeriTalk national research Stanford University