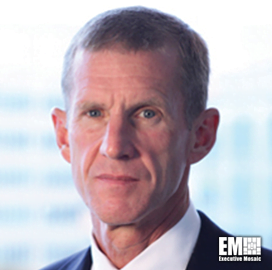 Stanley McChrystal
Advisory Board Member
Accrete
Stanley McChrystal Joins Accrete's Advisory Board
Stanley McChrystal, a retired four-star U.S. Army general, has joined Accrete AI's advisory board. He was a former commander of the U.S. forces in Afghanistan, the NATO International Security Assistance Forces and the Joint Special Operations Command.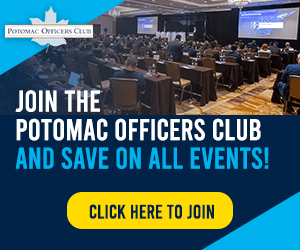 McChrystal, a former Potomac Officers Club speaker and a Wash100 awardee, developed and implemented a comprehensive counterinsurgency strategy in Afghanistan and "created a cohesive counter-terrorism organization that revolutionized the interagency operating culture," Accrete AI said.
As JSOC commander, he played a key role in the capture of Iraqi dictator Saddam Hussein and the elimination of Abu Musab al-Zarqawi, al-Qaeda's leader in Iraq. McChrystal also led other elite organizations, including the 75th Ranger Regiment, and served in Desert Shield, Desert Storm and Saudi Arabia during the Gulf War.
He spent 12 years as a senior fellow at Yale University's Jackson Institute for Global Affairs following military service and was a fellow for the Council on Foreign Relations in 1999.
McChrystal wrote the book "Team of Teams: New Rules of Engagement for a Complex World" in which he explained how business leaders can benefit from his experience commanding military forces.
Besides McChrystal, Accrete added other new members to its advisory board, namely David Magerman, a renowned computer scientist and philanthropist, and Jim Gill, executive vice president for the Americas at Cornerstone OnDemand.
Category: Speaker News
Tags: Accrete advisory board executive movement Speaker News Stanley McChrystal