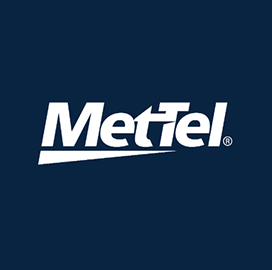 MetTel
State Department Awards $711M to MetTel for Managed WAN Services
The Department of State has awarded MetTel a $711M contract to provide a fully meshed and managed Layer-3 Multi-Protocol Label Switching network using a virtual private network service.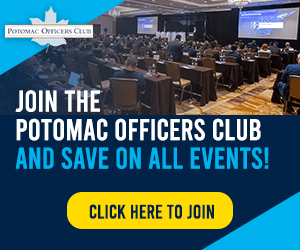 The Enterprise Information Solutions Task Order 2 deal includes a 13-year period of performance, including all options.
"MetTel has a demonstrated track record of successfully transforming legacy networks with a fully-managed service to achieve increased performance and access next generation capabilities," said Senior Vice President and General Manager Robert Dapkiewicz, a Potomac Officers Club member. 
Under the terms of the contract, MetTel will provide data services to include multi-protocol label switching service, ethernet transport service and internet protocol service. 
The company said its Bruin-based EIS portal will allow the State Department to easily access reporting and performance details for the data services delivered through the MetTel network. 
In its solicitation, the department announced plans to overhaul its network to a contractor-managed, hybrid software-defined wide-area networking overlay solution that converging media across the WAN to take advantage of software-defined networking and network function virtualization technologies. 
"We are accordingly honored and prepared to help the Department of State achieve its objectives for advanced communications," Dapkiewicz added. 
MetTel said it has received 12 EIS task orders in 2020 from six cabinet-level agencies and Small Agency and Native American Tribes, together worth over $1.3B in awards.  
The company previously also announced information technology communications projects with the Marine Corps Recruiting Command, Federal Emergency Management Agency, General Services Administration, Social Security Administration and the Department of Homeland Security, among others.
MetTel is a digital transformation solutions provider that specializes in delivering communications and advanced network services to enterprises.
Category: Member News
Tags: Bruin Department of State DHS Enterprise Information Solutions FEMA GSA Layer-3 Multi-Protocol Label Switching Marine Corps Recruiting Command Member News MetTel portal Robert Dapkiewicz SANA Small Agency and Native American Tribes SSS WAN