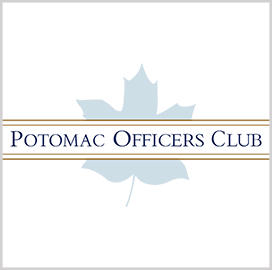 Security
State Department Taps Industry for Managed Security Services
The Department of State has asked industry for its perspective on leveraging managed security services with software-as-a-service, platform-as-a-service and infrastructure-as-a-service cloud architectures.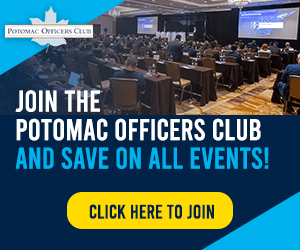 On Sept. 10, the Office of Cyber Monitoring and Operations of the Bureau of Diplomatic Security's Directorate of Cyber Technology Security issued a request for information for cloud mission support.  
The State Department said it needs – where applicable by architecture – security services such as incident response, endpoint detection and response, data collection and analysis, monitoring, vulnerability identification and configuration compliance.
Some of the security services requirements are centralized event monitoring capabilities, cyberthreat spread mitigation, cloud-based threat information collection, vulnerability analysis, analysis of cybersecurity events and penetration test services for new environments. 
The department added that the provider must ensure coordination and partnership with the mature Department Cyber Incident Response Team, which State said it plans to continue using for performing and managing incident response workflow. 
In addition to being required to work seamlessly with CIRT, potential managed security service providers are expected to help enhance the department's capabilities, including the integration of artificial intelligence and machine learning with data sets. 
CMO said it is ultimately looking for a partner or partners that have a catalogue of security capabilities for cloud environments to satisfy required security controls in the interest of the government.
According to the office, the State Department has experienced a surge in the number of bureaus leveraging cloud services for missions, with several hundred cloud service instances with varying degrees of security service maturity.   
Category: Future Trends
Tags: Bureau of Diplomatic Security Cloud Mission Support cloud service provider Department Cyber Incident Response Team Future Trends Intelligence Community News managed security service provider multi-cloud environment Platform as a Service request for information software as a service U.S. Department of State