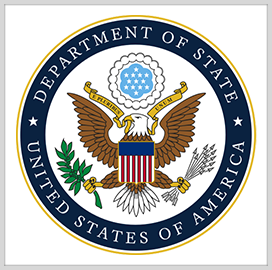 AI guidance
State Department to Release AI Strategy Focused on Trustworthiness, Effectiveness
The Department of State plans to release a strategy that ensures that artificial intelligence will be part of the agency's data analytics capabilities development.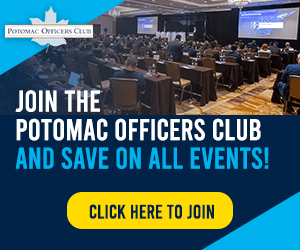 Giorleny Altamirano Rayo, chief data scientist and responsible AI official at the State Department, said during a FedInsider webinar on July 12 that the strategy will focus on how the department can use AI tools in ways that uphold data privacy, security, ethics and equity. He also stated that the upcoming strategy is linked with the department's first enterprise data strategy and State Secretary Antony Blinken's U.S. diplomacy modernization plan.
The plan's goal is to foster trust between the user and AI tools. The department's Center for Analytics, led by Chief Data Officer Matthew Graviss, is developing the plan, Federal News Network reported.
The U.S. government has been developing AI policies and guidance to ensure that the technology will be used responsibly.
In late June, the National AI Advisory Committee submitted its first annual report in which it recommended that the government establish responsible governance as the key guiding principle of AI technology development and deployment.
The committee also said that AI governance should start with a system's risks and benefits, ensuring trustworthiness and effectiveness.
Category: Future Trends
Tags: AI Strategy artificial intelligence Department of State Federal News Network Future Trends Giorleny Altamirano Rayo