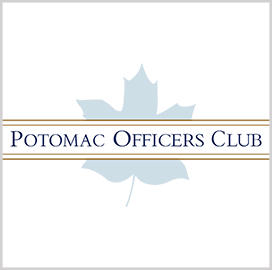 IT governance
State Department to Use ITEC to Align IT, Bureau Governance
Stuart McGuigan, chief information officer at the State Department, said the agency is planning to take advantage of the IT Executive Council to adopt a single IT governance across its over 50 bureaus.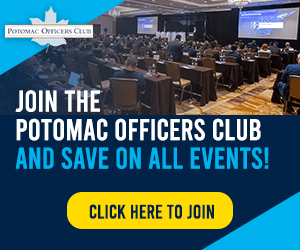 Established in April 2019, ITEC is composed of technology leaders from the Bureau of Information Resource Management and other bureaus that focus on architecture, workforce, field first, cybersecurity measures, mobility and collaboration. 
McGuigan said the department has been using an unofficial model since early this year to provide remote applications for its remote workers. 
"The goal of that is to bring together all of the collective requirements of the department, so we understand what needs to be done out there," he said during an ACT-IA virtual event held on Nov. 13. 
He added that the agency has over 50 bureaus that are seen to have different IT requirements involving specific technologies. 
Guigan noted that the organizations are expected to either join in an enterprise capability, such as a cloud service, with an authority to operate or develop the latest technical ability to share with the rest of ITEC.
He said the bureaus have the responsibility to accelerate efficient and cost-effective capabilities accessible to the other branches of the department. 
McGuigan added that bureau IT leaders are in some cases uncertain about the plan. However, engagement is the least of their concerns since the ITEC model allows them to act in an organized and independent way, he added.  
"The only option that's not encouraged, that's not allowed is to go silent, to go dark because you don't want to engage," McGuigan said.
As part of ITEC's senior executive service, McGuigan was appointed the agency's CIO in March 2019, responsible for the establishment of the organization's strategic technology direction, which covers the development and implementation of cybersecurity management and IT modernization service delivery to all offices, including 277 overseas posts.
Category: Future Trends
Tags: cloud service cybersecurity FedScoop Future Trends information technology IT State Departments Stuart McGuigan