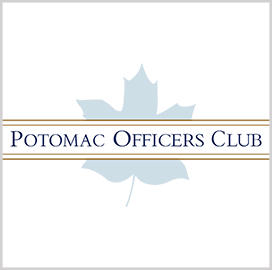 Steampunk BOD Adds Former Acting DHS Chief McAleenan to Roster
Kevin McAleenan, former acting secretary of the Department of Homeland Security and a two-time Wash100 winner, has been appointed to Steampunk's board of directors, where he will help direct the enterprise as it accelerates its progressive growth journey.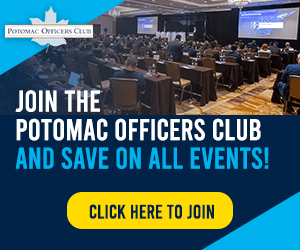 Steampunk CEO Matt Warren said McAleenan's guidance and mentorship will bring an "immediate positive impact" to the company's clients, employees, and brand. The new BOD member served as acting DHS secretary from April to November 2019, Steampunk said Wednesday.
Before leading DHS, McAleenan served as commissioner of Customs and Border Protection. He received his Juris Doctor degree from the University of Chicago Law School and a Bachelor of Arts degree from Amherst College.
"I am excited to join the Steampunk family and work alongside the leadership team to continue serving our Federal Government in a new capacity," McAleenan said.
Category: Partnerships and Executive Moves
Tags: board of directors Customs and Border Protection Department of Homeland Security Kevin McAleenan Matt Warren Partnerships and Executive Moves Steampunk