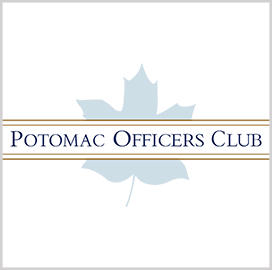 Steampunk to Provide AI-Powered Solutions to USPTO
Steampunk will provide piloting, testing and implementation of advanced technologies capable of transforming business processes and enhancing mission delivery for the U.S. Patent and Trademark Office.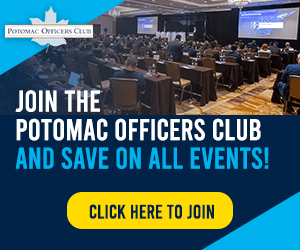 The blanket purchase agreement will support the Intelligent Automation Innovation Support Services, delivering intelligent automation/artificial intelligence, blockchain/distributive ledger technology, machine learning, and other disruptive and breakthrough technologies. The five-year contract is valued at $50M, Steampunk said Wednesday.
Under the contract, Steampunk will leverage its AI practice to integrate IAISS technologies into all phases of USPTO's operations, providing opportunities to reduce patent and trademark application backlogs and reduce costs, facilitate more rapid processing of citizen applications, predict fraudulent transactions, and identify opportunities for workforce efficiency.
Steampunk CEO Matt Warren said the award expands his company's Data Exploitation capability portfolio.
Category: Future Trends
Tags: artificial intelligence blanket purchase agreement blockchain David Wolf Future Trends IAISS Intelligent Automation Innovation Support Services machine learning Matt Warren robotic process automation Steampunk US Patent and Trademark Office USPTO