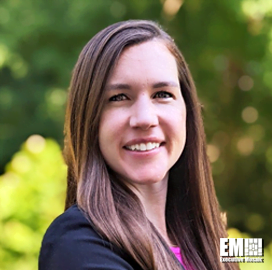 Stephanie Pye,
Manager,
Parsons
Stephanie Pye, Manager for Strategic Account Planning at Parsons
Stephanie Pye is the manager for strategic account planning at Parsons, where she is responsible for developing growth plans for priority customers, performing market and contract analyses and providing insights to aid executive leadership.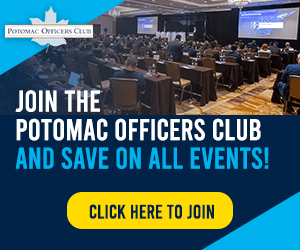 Before her current role, she worked as a business intelligence manager at Verizon for the federal, state, local government and education sectors. Pye, a member of the Potomac Officers Club, was in charge of data-based recommendations for strategic positioning and competitive decision-making, according to her LinkedIn profile.
She initially joined Parsons in 2017 as a competitive intelligence analyst performing similar tasks relating to market research gathering and analysis. Her functions included assessing contract awards, buying patterns and broad market trends. Pye prepared for and facilitated Black Hat reviews and regularly interfaced with the company's capture and business development teams.
From 2010 to 2017, she held a variety of positions at Honeywell, including senior analyst for new markets growth and senior marketing specialist within the aerospace division. Before that, Pye was a business intelligence analyst at Honeywell Technology Solutions, where she developed and maintained a competitive intelligence repository to consolidate previously fragmented information.
Earlier in her career, Pye worked in market research-related roles at IMC, Pennsylvania State University and Shaver's Creek Environmental Center.
She earned a bachelor's degree in marketing and business law from PSU, where she was part of the Daily Collegian campus newspaper.
Category: Executive Profiles
Tags: business development executives Executive Profiles Honeywell LinkedIn manager Parsons Stephanie Pye