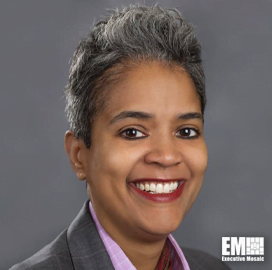 Stephanie Turner
Diversity, Inclusion VP
Mitre
Stephanie Turner, VP of Diversity and Inclusion at Mitre
Stephanie Turner serves as Mitre's vice president of inclusion, diversity and social innovation. Mitre said she drives an integrated inclusion strategy that involves talent acquisition, social innovation and leadership development.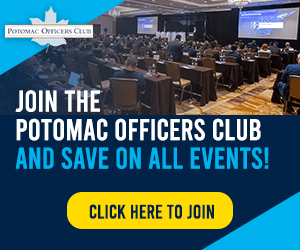 Turner strengthens relationships with socially impactful organizations, with an initial focus on science, technology, engineering and mathematics education in underserved communities, Mitre said.
She represents Mitre on the board of directors of Advancing Minorities' Interest in Engineering, a nonprofit organization whose stated goal is to promote diversity in the STEM talent pipeline.
Jason Providakes, president and CEO of Mitre, said the organization recruited Turner to demonstrate its "commitment to social innovation and change in our communities by fostering more collaboration and building networks."
Turner has more than 25 years of human resources leadership experience in strategic planning, professional development, process improvement, talent acquisition, multicultural marketing and employee engagement for global brands, Mitre said.
Before she joined Mitre in March 2020, Turner was the VP of diversity and inclusion strategic engagement at Liberty Mutual Insurance.
In the said role, she represented Liberty at national diversity conferences, expanded the company's presence in employee resource groups, established governance models to improve customer service and launched a new employee referral program.
She also held leadership roles in diversity and inclusion, talent acquisition and employee engagement at Lockheed Martin, Kaiser Permanente, ESPN and Motorola.
Turner earned a master of science degree in agricultural economics from the University of Tennessee, Knoxville, and a bachelor of arts degree in economics from Spelman College.
Category: Executive Profiles
Tags: Advancing Minorities' Interest in Engineering AMIE ESPN Executive Profiles inclusion and diversity Jason Providakes Kaiser Permanente Liberty Mutual Insurance Lockheed Martin MITRE Motorola Spelman College STEM Stephanie Turner talent acquisition University of Tennessee vice president