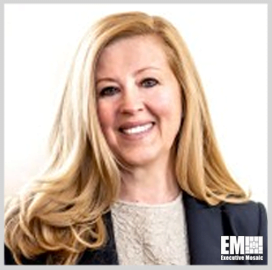 Stephanie Wilson to Serve as NetImpact's First COO
Stephanie Wilson has been appointed as chief operating officer of NetImpact Strategies.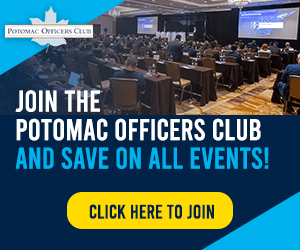 In her new role, Wilson will oversee daily operations for the company, including building and scaling the organization and ensuring that NetImpact continues to successfully support its customers' mission needs.
Wilson served as NetImpact's chief strategy officer before being selected for the newly created role, the company said Wednesday.
Under Wilson's leadership as CSO, NetImpact experienced rapid growth and moved into several new accounts and capability areas.
The new COO has nearly 30 years of experience leading program and technology solutions for large-scale organizations and customer segments.
NetImpact President and CEO Kavita Kalatur said Wilson makes decisions "thoughtfully" and balances what is in the best interest of the customer, the employees, the partners and the company.
Category: Partnerships and Executive Moves
Tags: Chief Operating Officer IT Modernization Kavita Kalatur NetImpact Strategies Partnerships and Executive Moves Stephanie Wilson