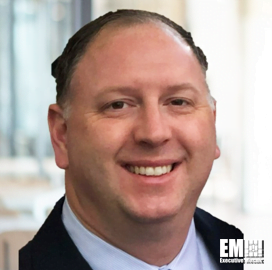 Stephen Gray,
Strategy Lead Official,
AT&T
Stephen Gray, US Navy Portfolio Strategy Lead Official at AT&T
Stephen Gray, a Potomac Officers Club member, is the strategy lead official for the U.S. Navy portfolio of telecommunications company AT&T.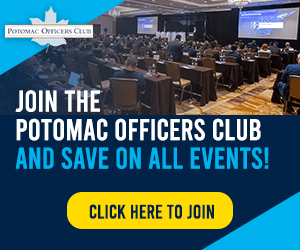 Gray has over 17 years of experience as an IT professional. He is experienced in military-centered cybersecurity management, operational optimization, company growth and expansion, technology innovation, project management, procedure analysis and resource management.
He has been with AT&T since September 2021, according to his LinkedIn profile.
Gray served in the U.S. Navy for over 18 years before joining AT&T. He was a staff officer at Fort George G. Meade from September 2020 to September 2021, where he led IT transformation efforts across the military branch.
Gray was also a Navy information professional from 2006 to 2021, providing expertise in information, command and control and space systems. He also led efforts in developing tactics and techniques to create tactical and strategic advantages; driving interoperability with joint, allied and coalition partners; and optimizing naval organizational effectiveness through cutting-edge technologies.
The other positions he held within the Navy include chief staff officer and operations officer at the Naval Computer & Telecommunications Area Master Station in Hawaii, combat systems information officer on the USS Theodore Roosevelt and IW and cybersecurity training director at the Naval Submarine School in Connecticut.
Gray holds a master's degree in military strategic studies from the U.S. Army War College, a master's degree in IT management from the Naval Postgraduate School and a bachelor's degree in mathematics from Virginia Tech.
Category: Executive Profiles
Tags: AT&T Executive Profiles LinkedIn Stephen Gray strategy lead official US Navy