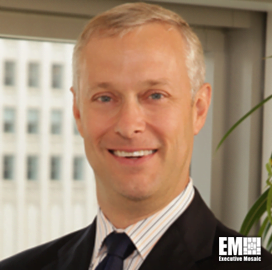 Stephen Risseeuw
National VP, SLED
SAP
Stephen Risseeuw, SAP's National VP for State, Local and Higher Education
Stephen Risseeuw serves as SAP's national vice president for state and local and higher education, a role he has held since April 2019.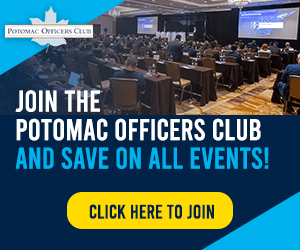 A sales executive with two decades of experience in providing software solutions to government and education customers, he leads his team in organic growth and acquisitions to help address clients' challenges and objectives, according to his LinkedIn profile. 
Based in Walldorf, Germany, SAP is a software company established in 1972, specializing in areas such as enterprise resource planning, financials, business intelligence, procurement, human capital management and software configuration management. 
Risseeuw has also served as the vice president for Department of Defense at SAP Public Services since February 2013. He leads various software products for the defense and commercial sectors and provides guidance on the organization's business development, sales, account management and strategic programs.
He began his career with the company as an account executive from 2010 to 2013. 
During his tenure, SAP National Security Services, a subsidiary of SAP, announced that it rebranded itself on the Federal Risk and Authorization Management Program Marketplace to SAP NS2 Cloud Intelligence Enterprise. The company's Joint Authorization Board-approved SAP Analytics Cloud is now also on the marketplace. 
FedRAMP is a government-wide program created to standardize the security vetting and continuous monitoring of cloud products and services. 
Previously, Risseeuw was a sales manager for almost three years at Daon, a biometrics company that offers support to the Department of Homeland Security.
He spent eight years at Oracle building the company's platform and application offerings portfolio for the U.S. Air Force. He also served as assistant vice president at Citi from 1997 to 1999. 
Before joining the private sector, Risseeuw spent four years in the Air Force, where he specialized in logistics and jet engine maintenance.
He graduated from Lehigh University with a bachelor's degree in electrical engineering and received his master's degree in business administration from the University of Oklahoma.
Category: Executive Profiles
Tags: Executive Profiles LinkedIn Oracle SAP SLED state local and education Stephen Risseeuw U.S. Air Force