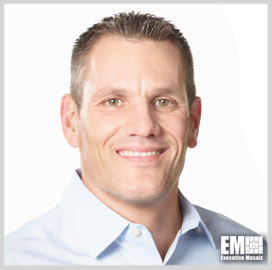 Stevan Slijepcevic
Unit President
Honeywell Aerospace
Stevan Slijepcevic. Honeywell's Electronic Solutions Unit President
Stevan Slijepcevic serves as Honeywell Aerospace's president of electronic solutions. He is responsible for long-term strategic planning, execution of annual operating plans, full profit and loss and free cash flow.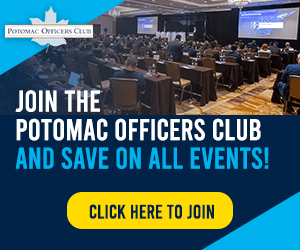 He directly manages an organization of over 6K engineering and product development teams and indirectly manages more than 20 global manufacturing sites. 
Honeywell Aerospace's 5B avionics and electronic systems business unit serves customers in the sectors for commercial air transport, defense, space, business and general aviation and urban air mobility. 
Its product lines include integrated cockpit systems, flight management systems, flight control electronics, radar systems, traffic and ground avoidance and radios.
Slijepcevic leverages 23 years of experience in the aerospace industry and holds leadership experience in general management, marketing sales, engineering, program management and customer service.
Prior to his current role, Slijepcevic was Honeywell Aerospace's president of mechanical systems and components. His business unit was responsible for defense and commercial aviation customers, offering air conditioning and environmental control systems, engine bleed systems, cabin pressure and life support systems, among other product lines. 
Slijepcevic has been with Honeywell since December 2004 when he joined as vice president of sales, marketing and customer support. 
He has since progressed through increasingly responsible roles: vice president of Embraer business, VP of components, VP of mechanical components, VP of navigation and sensors and chief commercial officer. 
In 1994, Slijepcevic earned his master's degree in aerospace engineering from Purdue University. He also earned a master's degree in business administration from Indiana University Bloomington. 
Category: Executive Profiles
Tags: Electronic Solutions Embraer Executive Profiles Honeywell Aerospace Indiana University Bloomington LinkedIn mechanical systems Purdue University Stevan Slijepcevic