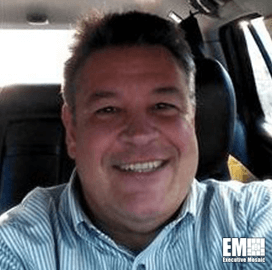 Steve Forage,
Senior Director,
Red Hat
Steve Forage, Senior Director of Business Development and Cloud Solutions at Red Hat
Steve Forage is the senior director of business development and cloud solutions at software company Red Hat, working out of Washington, D.C. He enables the company's clientele to solve business challenges with world-class, open-source cloud software solutions, according to his LinkedIn profile.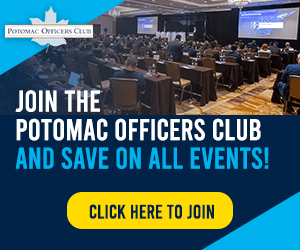 Forage sums up his job as helping the public sector innovate through open-source cloud solutions. He rejoined North Carolina-headquartered Red Hat in June 2015 and has since been instrumental in enabling companies to deploy more agile and flexible solutions, "protecting business assets and preparing for the future," his biography further states.
Before joining his current employer, Forage was vice president of sales at Mirantis. In that role, he not only led the company's sales efforts but also the recruitment and training of a worldwide sales force. He is credited for developing several Fortune 500 accounts.
Forage was working as a regional director of public sector sales at Red Hat before briefly moving to Mirantis.
Previously, Forge was the national accounts manager at Sterling Commerce. Even earlier in his career, he held a similar role at Veritas Software.
Forage earned his degree in animal science from Texas A&M University. He later earned his Master of Business Administration degree from St. Edward's University.
Category: Executive Profiles
Tags: Cloud Solutions Executive Profiles LinkedIn Red Hat Steve Forage Texas A&M University