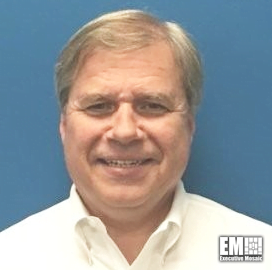 Steve Frazier,
Exec. Account Manager,
HPE
Steve Frazier, US Navy and Marine Corps Executive Account Manager at Hewlett Packard Enterprise
Steve Frazier, a Potomac Officers Club member, is the executive manager for Hewlett Packard Enterprise's U.S. Navy and U.S. Marine Corps account, a position he has held since February 2020.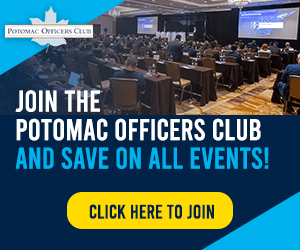 Frazier has over 22 years of experience in professional services, cloud computing, enterprise software and software-as-a-service solutions delivery. He has been providing services to defense organizations, mostly with the Navy and the Marine Corps.
Frazier has been with HPE since 2016 and has handled Navy and Marine Corps sales since joining the company, according to his LinkedIn profile.
Before joining HPE, Frazier worked as a federal account executive at data center infrastructure and services provider Datalink Corp. from January to May 2015. In this position, he oversaw the company's Navy and Department of Defense accounts.
Frazier was also a senior client executive at GTSI Corp., now Unicom Government, from 2007 to 2014.
The HPE executive holds a bachelor's degree in marketing and marketing management from James Madison University.
Category: Executive Profiles
Tags: executive account manager Executive Profiles Hewlett Packard Enterprise LinkedIn Steve Frazier