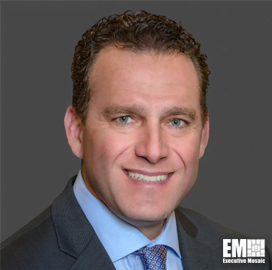 Steve Hull
SVP and CIO
Leidos
Steve Hull, Leidos SVP, CIO
Steve Hull has been serving as the senior vice president and chief information officer for Liedos since August 2016.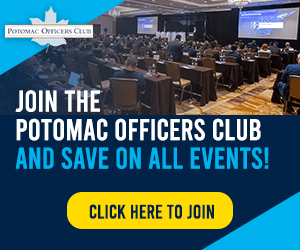 In his current role, Hull leads the development and implementation of the company's information technology strategy to drive business growth and agility, data and system resiliency and enterprisewide operational readiness. During his tenure, he facilitated the company's merger with Lockheed Martin Information Systems & Global Solutions, Leidos said.
Hull joined Leidos after nearly a 19-year career at Lockheed Martin, where he most recently served as the CIO of its IS&GS business. As indicated in his LinkedIn profile, the said role put him in charge of the business sector's cross-business cloud strategy for customer and internal development. He also served as the director for integrated support engineering in IS&GS Techops – Services. Hull spent much of his career at Lockheed Martin as the senior IT operations manager of the company's Center for Innovation, leading the service delivery of all IT-related functions. He entered Lockheed Martin as an IT manager, giving him responsibility over a virtual group of over 40 server administrators dedicated to serving the company's multiple business units. For more than a year, he was tasked with ensuring IT infrastructure availability and security compliance, as well. 
Prior to joining Lockheed Martin, Hull worked for EBS – Enterprise Operations as the senior engineering manager for IT infrastructure. 
Hull graduated from the University of Central Florida with a bachelor's degree in computer science. He holds several technical and business certifications, which he gained after completing the Lean Six Sigma Green Belt and the Project Management Institute courses. 
Category: Executive Profiles
Tags: Chief Information Officer CIO Executive Profiles information technology Leidos Lockheed Martin Steve Hull University of Central Florida