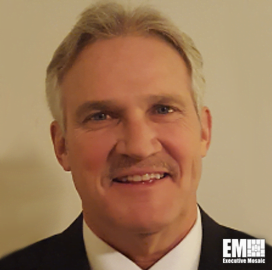 Steve Lyons,
VP,
Oracle
Steve Lyons, Vice President of Intelligence Programs at Oracle's National Security Group
Steve Lyons serves as the vice president of intelligence programs at Oracle's national security group. Oracle offers cloud services to the U.S. defense and intelligence communities.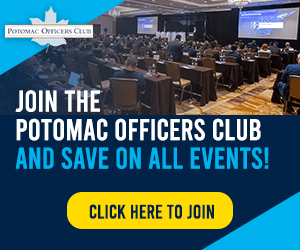 Lyons is involved in many aspects of Oracle's efforts to transition the Intelligence Community and the Department of Defense's missions to the cloud.
He offers executive leadership for applications used by the Intelligence Community, including Oracle Cloud Human Capital Management, Enterprise Resource Planning, Enterprise Performance Management and Customer Experience Cloud, according to his LinkedIn profile.
Lyons spent three decades in various federal government roles. Prior to joining Oracle in September 2016, he served as director of military intelligence program resources in the office of the undersecretary of defense for intelligence.
While in the said office, Lyons spent four years as a senior adviser for military intelligence programs and nearly 15 years as a senior financial analyst.
He was previously a member of the professional staff of the Senate Appropriations Committee's Subcommittee on Defense.
Earlier in his career, he served as a budget examiner in the Office of Management and Budget's National Security Division.
Lyons earned a bachelor's degree in finance from Virginia Tech and a master's degree in national resource strategy from National Defense University.
Category: Executive Profiles
Tags: Department of Defense Executive Profiles intelligence programs LinkedIn OMB Oracle Steve Lyons