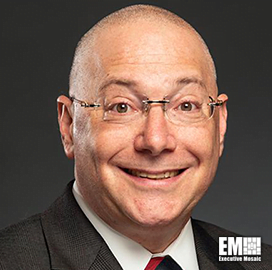 Steve Mensh
Electronics VP and GM
Textron Systems
Steve Mensh, Textron's VP, GM for Electronic Systems, Geospatial Solutions
Steve Mensh is Textron Systems' vice president and general manager for electronic systems and geospatial solutions, a member of the company's executive leadership team.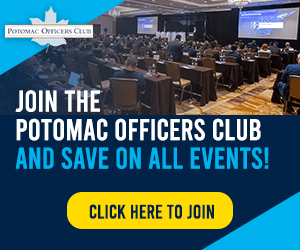 As the head of his divisions, Mensh is responsible for establishing business strategies, supervising the execution of new programs and products and overseeing all aspects of site infrastructure.
Textron's electronic systems division offers flight line services, intermediate and depot products and services, electronic warfare simulators, automated test equipment and high-fidelity training devices. 
The geospatial solutions business delivers geospatial intelligence solutions and services for global and national defense, humanitarian assistance, health care, forestry, urban planning and service lines.
Mensh was previously Textron's vice president of programs, with responsibilities ranging from personnel and investment management to proposal and research activities.
Before he joined the company, Mensh was a technical director at Aeronautical Radio Incorporated and concurrently served as program director. He was responsible for growing ARINC's aviation and modernization businesses.
He also served as director of business development for several ARINC business areas, in addition to leading various programs as a program manager and project engineer. 
Mensh joined ARINC as an electronics engineer before he was promoted through roles of increasing responsibility.
A graduate of Loyola University, Mensh earned a bachelor's degree in physics and has also attended business management and development education programs.
He attended Textron's senior executive leadership program at Duke University and the executive leadership program at the Thunderbird School of Global Management.
Category: Executive Profiles
Tags: Aeronautical Radio Incorporated ARINC electronic systems executive leadership Executive Profiles geospatial solutions Loyola University Maryland Steve Mensh Textron Systems Thunderbird School of Global Management