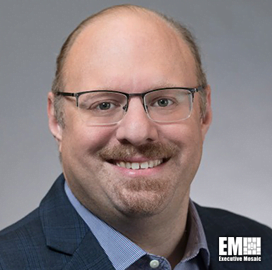 Steve Orrin,
CTO,
Intel Federal
Steve Orrin, Chief Technology Officer and Senior Principal Engineer at Intel Federal
Steve Orrin is the chief technology officer and senior principal engineer at Intel Federal, a subsidiary of Intel Corporation, working out of Vienna, Virginia. He has extensive experience in defining and guiding information technology and cybersecurity vision, strategy and execution for major organizations, according to his LinkedIn profile.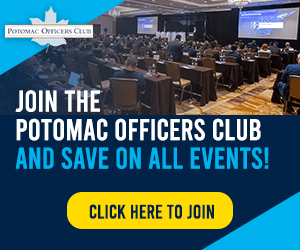 Orrin has a proven history of leading the development and launch of groundbreaking applications and platforms. He is considered a subject matter expert, "capable of transforming business needs into technological solutions." He holds secret-level clearance, his profile further reveals.
Orrin joined Intel in 2005 as director of security architecture. In his initial role at the company, he was responsible for security platforms architecture, security strategy and product direction.
In 2013, Orris was appointed CTO in addition to being named senior PE at Intel Federal. In his current role, he leads technology, architecture and strategy engagements with the firm's government customers.
Before joining his current employer, Orrin was briefly the chief security officer at Sarvega, a provider of products that secure and scale extensible markup language-based Web services applications. The company was acquired by Intel in 2005, leading to Orrin's entry into the acquiring entity.
Earlier in his career, Orrin was CTO at Sanctum, a pioneer in Web application security testing and firewall software.
Orrin earned his biology degree from Kean University.
Category: Executive Profiles
Tags: Chief Technology Officer Executive Profiles Intel Federal LinkedIn Steve Orrin technology executives