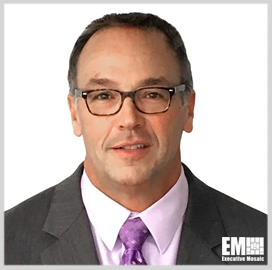 Steve Schliesman
Steve Schliesman, Cognosante's VP, GM for Military, Veterans Health
Steve Schliesman, a Potomac Officers Club member, serves as Cognosante's vice president and general manager for its military and veterans health business unit.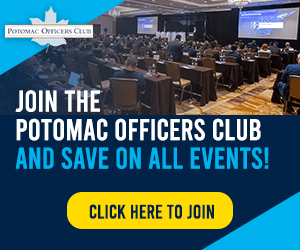 He is responsible for leading strategy development, division growth, client management and program execution to ensure that the business unit successfully delivers key mission programs, Cognosante said.   
As VP and GM, Schliesman also provides leadership and management of operations for the delivery of all contracts with the Department of Veterans Affairs and the Department of Defense. 
According to his LinkedIn profile, Schliesman specializes in information technology projects such as applications, software development, advanced switching and telecommunications.
Before he joined Cognosante in May 2017, Schliesman served as the deputy director of the DOD/VA Interagency Program Office.
The office oversees and monitors DOD and VA efforts related to implementing national health data standards for interoperability. It also acts as a point of accountability for identifying, monitoring and approving clinical and technical standards. 
Schliesman spent over seven years in VA and held roles such as executive director of lean system engineering, assistant deputy chief information officer of project management, director of major initiatives and senior program manager of technical acquisitions. 
He began his professional career in 1998 as a software tester at PERSCOM. Starting June 2002, he served as an executive officer of enterprise integration for the Army Chief Information Office. 
Schliesman earned a master's degree in business administration and in computer resources and IT from Webster University. He also holds a bachelor's degree in architecture from the University of Colorado in Boulder. 
Category: Executive Profiles
Tags: Cognosante Department of Defense DOD/VA IPO Executive Profiles Steve Schliesman University of Colorado Boulder Veterans Affairs Webster University