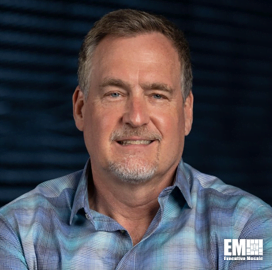 Steven Gray,
Engineering EVP,
Epirus
Steven Gray, Executive Vice President of Engineering at Epirus
Steven Gray is the executive vice president of engineering at Epirus, working out of Jacksonville, Florida. He is described as a "high tech executive and real estate investor" who has developed products in communications, semiconductors and information technology markets.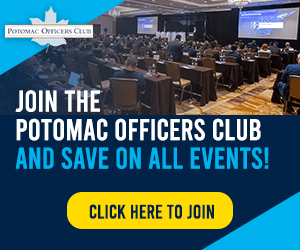 Gray is a business-focused executive who "combines new technologies and customer needs to create innovative product strategies by working closely with business units to address the full product life cycle." He is also a frequent speaker in executive forums and conferences on engineering, business strategies and practices, his LinkedIn profile says.
Gray counts among his accomplishments the design of 2G mobile phones and an LTE modem for Nokia as well as enterprise cloud architecture for Huawei. He also co-invented the Internet of Things Service Delivery Platform in CSR.
Gray has been with Epirus, a venture-backed startup that builds modern defense systems, for less than a year. In his current role, he leads engineering and product management for the company's high-power microwave and smart power product lines.
Gray also owns a real-estate company, Pivot Real Estate Investment, which he manages part-time. In this role, he mostly invests in single-family and multi-family housing units, including rental properties, in Florida.
Before working for Epirus, Gray held several senior vice-presidential positions at Qualcomm. In those roles, he led engineering for IoT and connectivity business units, a job that saw him managing over 2000 engineers globally.
At different times earlier in his career, Gray held vice-presidential roles for Huawei U.S. and Nokia. He was a key figure in the research and development efforts of both companies.
Category: Executive Profiles
Tags: directed energy Directed Energy Business Leadership Epirus Executive Profiles LinkedIn Steven Gray