Steven Shepard,
Senior Program Manager,
Lockheed Martin
Steven Shepard, Senior Program Manager at Lockheed Martin
Steven Shepard is a senior program manager at Lockheed Martin who oversees the company's power and propulsion and counter-directed energy portfolios. He develops the research roadmap and corporate strategy for directed energy and power and propulsion. He also recruits subject matter experts in the aforementioned fields.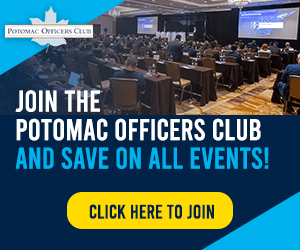 Shepard has worked for Lockheed Martin for 17 years. Before taking on his current leadership role, he was a research manager for hypersonics, advanced materials and manufacturing. In this role, he led the development of new research areas within hypersonics, energetics and counter-directed energy solutions. The senior program manager was also a mechanical and systems engineer for the company from 2004 to 2018, according to his LinkedIn profile.
Prior to joining Lockheed, the directed energy solutions expert worked as a research assistant at the University of Michigan. He developed formulas and other models to predict uncertain data that could be collected by the Cassini spacecraft and ran computer simulators to monitor grid erosions as part of NASA's Evolutionary Xenon Thruster. He was also a research assistant at NASA, where he worked with the Advanced Space Propulsion Group.
Shepard holds a master's degree and a bachelor's degree in aerospace engineering from the University of Michigan.
Lockheed Martin's work on directed energy focuses on laser weapons, radio frequency technologies and electro-optic/infrared countermeasures for air, ground and sea platforms.
Category: Executive Profiles
Tags: counter-directed energy Directed Energy Business Leadership Executive Profiles LinkedIn Lockheed Martin NASA Steven Shepard University of Michigan