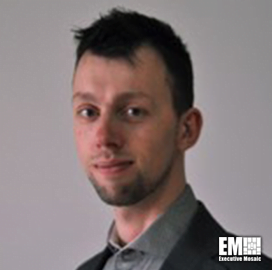 Stijn Triepels,
Chief Product Officer,
Datenna
Stijn Triepels, Chief Product Officer and Director of Government Relations at Datenna
Stijn Triepels, a Potomac Officers Club member, is the chief product officer and director of government relations at the Netherlands-based company Datenna.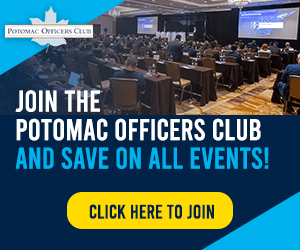 Datenna offers an economic intelligence platform that uses open-source intelligence to support governments in closing the information gap with China. It provides interactive radars that improve transparency on Chinese economic activities and the connections between China-owned defense conglomerates and the country's national defense industry.
Triepels, one of the company's co-founders, oversees the development of products that fit government clients' needs. He has also helped Datenna grow from a startup to a scale-up company.
Triepels has been with the company since August 2019, according to his LinkedIn profile.
Before establishing Datenna, Triepels worked at different companies. He worked at the China-based firm Unity Business Consulting, where he was a senior consultant from September to December 2019 and was a lead consultant from November 2017 to September 2018.
Before joining Unity Business Consulting, he was an entrepreneur who imported and sold consumer goods in the solar and watersports industries.
The other positions that Triepels has handled include business analyst and lean coach at Infala Roof Systems Group and planner and administrative employee at d' Verte installation company.
The Datenna executive is also a certified scrum master.
Triepels holds master's and bachelor's degrees in financial economics from Radboud University.
Category: Executive Profiles
Tags: Chief Product Officer Datenna Director economic intelligence Executive Profiles LinkedIn open-source intelligence Stijn Triepels