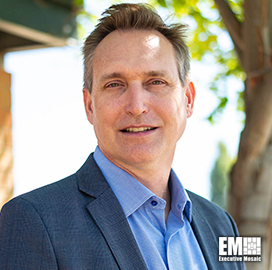 Mike Madsen
Vice President
Strider Technologies
Strider Technologies Appoints Mike Madsen to Vice President Post
Strategic intelligence provider Strider Technologies has named Mike Madsen vice president of national security solutions. He is tasked with providing relevant mission capabilities to public-sector customers worldwide.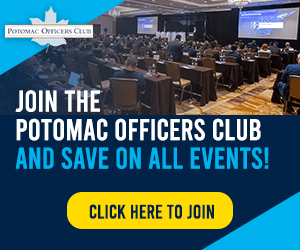 In a press release, he noted that Strider's intelligence offerings enable government organizations to address state-sponsored threats, protecting the domestic workforce, business and research assets.
Madsen, a previous Wash100 winner, most recently served as acting director of the Defense Innovation Unit, Strider said. In a DefenseScoop interview prior to his exit from DIU, he said his priority was to prepare successor Doug Beck to lead the agency.
In March, Madsen said at the Potomac Officers Club's Annual Research and Development Summit that the government should revamp its procurement requirements process, place vehicle acquisition and sustainment procedures under Federal Acquisition Regulations and eliminate inflexible budgets that exceed two-year development timelines.
Earlier, he told Executive Mosaic that the United States should adopt a fast follower strategy for technologies where commercial firms are leading. Madsen added that the government should find a faster and more efficient way to convey its needs to the private sector.
Category: Speaker News
Tags: Defense Innovation Unit executive movement Mike Madsen national security Speaker News Strider Technologies vice president