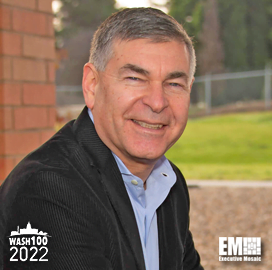 Michael Brown,
Board of Directors,
Strider Technologies
Strider Technologies Names Michael Brown to Board of Directors
Michael Brown has taken a seat on Strider Technologies' board of directors, where he will support executive efforts to rapidly scale the organization.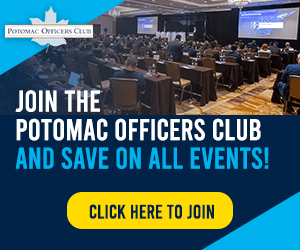 A past Potomac Officers Club speaker and 2022 Wash100 winner, Brown said that Strider's intelligence solutions aid in counteracting nation-states that poach talent, compromise supply chains and steal technology from government, industry and research organizations.
According to cofounder and CEO Greg Levesque, Brown was brought on for his security innovation expertise and ability to foster a culture around meeting global needs with "cutting-edge solutions," Strider said.
Brown recently joined the San Francisco, California-based private equity firm Shield Capital as a venture partner, tasked with providing management, guidance and go-to-market leadership to portfolio companies.
His LinkedIn profile indicates that he is a visiting scholar at Stanford University's Hoover Institute, a public policy think tank.
From 2018 to 2022, Brown served as director of the Defense Innovation Unit, a Department of Defense component responsible for facilitating the adoption of new commercial technologies for the improvement of warfighter capabilities.
The agency recently announced a partnership with Mitre to build a prototype for the Arctic Grid Energy Solutions project, a battery supply for U.S. forces in the region. General Motors Defense secured a contract with DIU in October to develop battery packs for tactical vehicles during the testing phase.
Category: Speaker News
Tags: board of directors Defense Innovation Unit executive movement Greg Levesque Michael Brown Speaker News Strider Technologies