Stuart Kippelman,
CIO,
Parsons
Stuart Kippelman, Chief Information Officer and Cyber Business Leader at Parsons Corporation
Stuart Kippelman is the chief information officer and commercial cybersecurity business leader at Parsons Corporation, working out of the Washington-Baltimore Metropolitan Area. He loves technology and its ability to continuously change the world in ways people could not have imagined only a short time ago, according to his LinkedIn profile.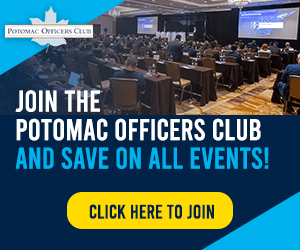 Kippelman says he is "passionate about finding new and creative ways to use technology" for the benefit of the companies that he serves. He adds in his profile that because it is important to become a great leader and mentor, he strives to continuously learn things from those serving under him.
Kippelman joined Parsons in January 2019. In his current role, he is responsible for all aspects of the company's technology strategy and operations, including digital business transformation.
Outside his duties at Parsons, Kippelman serves as chairman of Workforce Opportunity Services' industry advisory board. This role sees him providing expertise in strategic planning, oversight and fundraising.
Kippelman also serves as a member of the board of advisers at internet publishing firm Momenti, where he advises management on scaling a new interactive multi-dimensional content platform.
Additionally, Kippelman serves as a mentor and lecturer at Columbia University in New York City.
Kippelman earned his bachelor's degree in business and information systems and later, his Master of Business Administration degree from the University of Phoenix.
Category: Executive Profiles
Tags: Chief Information Officer Executive Profiles LinkedIn Parsons Stuart Kippelman University of Phoenix